a division of USA Bus Charter, Inc.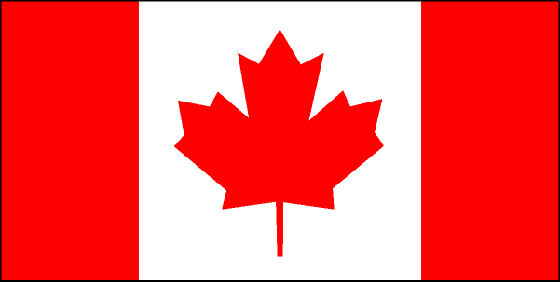 Anywhere In The U.S. and Canada

Toll Free (800)979-4498











Welcome to Canada Bus Charter

Canada Bus Charter provides charter bus, tour bus, limousine bus and entertainer coaches throughout Canada including; Toronto, Ottawa, Montreal, Vancouver, Victoria, Edmonton, Calgary and Winnipeg. Through our affiliated carriers we can provided you access to more coaches in more cities than any other charter bus service in Canada.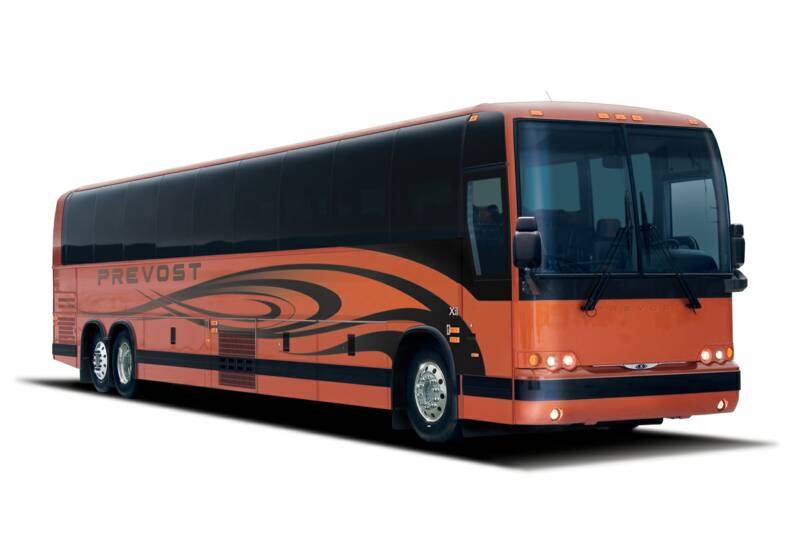 "One Call Does It All" Service

Canada Bus Charter knows you have better things to do with your time than shop for motorcoach service in Canada. Let Canada Bus Charter take all of the hassles and headaches out of chartering a bus. Sit back and relax and let our professionals worth with you "one on one" to provide you with the most flawless charter bus service in Canada.  Our staff are seasoned professionals who have decades of experience in the charter bus rental business and can provide you with the service you expect.


More Coaches. More Choices.

With one of the largest affiliated fleets in North America and Canada, Canada Bus Charter can offer you and your group one of the best selections of new and late model coaches seating from 10 to 61 passengers throughout Canada. Don't settle for what some smaller operators may have available...ride with the best !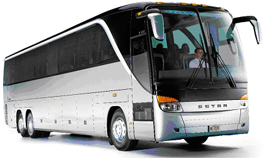 Where Would You Like To Go Today ?

Canada Bus Charter offers service in more than 75 Canadian cities. We can handle any size group in any location across Canada. Traveling into the U.S. ? No problem...all of the buses available through Canada Bus Charter are permitted for group travel to the U.S. Call us today and allow us to earn your business and trust, we've been in the business 26 years. The call is free and so is the quote, call Canada Bus Charter today !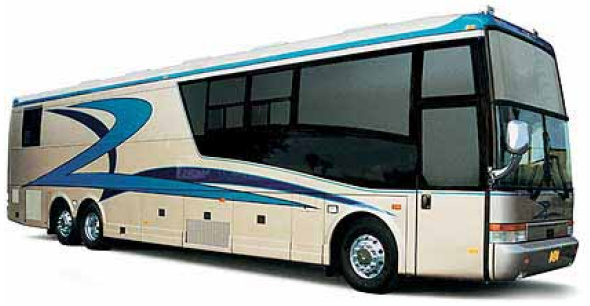 Looking For Charter Bus Service In The U.S. ?   Click Here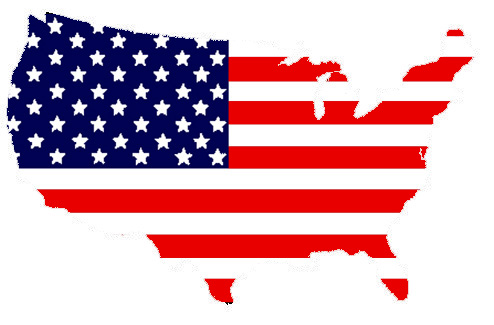 Copyright© 2011 | Canada Bus Charter