a division of USA Bus Charter, Inc.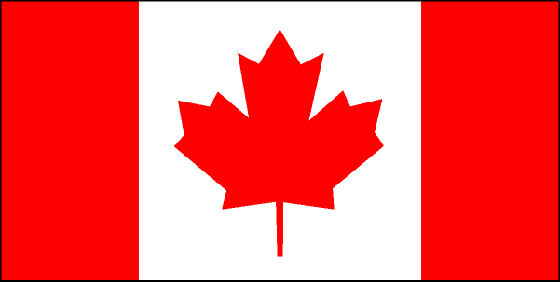 Anywhere In The U.S. and Canada

Toll Free [800]259-0515












Copyright© 2008 | Canada Bus Charter

About Us

Canada Bus Charter is a division of USA Bus Charter, Inc., one of the most experienced and established charter bus rental networks in North America.  Experienced since 1983, CEO has been involved in the corporate, group and airport transportation business making Canada Bus Charter one of the most experienced options for charter bus service in Canada.

About The Canada Fleet

Canada Bus Charter offers our clients access to the newest, safest and most reliable charter buses in Canada. Choose from more than 1500 coaches located throughout Canada for all of your charter bus service needs. All buses available from Canada Bus Charter are licensed and insured.

Free Quotes. Hassle Free.

Start the charter bus process now by requesting a fast, free, friendly quote from Canada Bus Charter. Our professional staff of charter bus rental managers are experts in working with you and your group to provide the finest and safest service available. Quotes can be requested through our toll free number or online.